2021 Golf Positive
Solheim Cup Extravaganza
Join Team USA's lead cheerleader, Debbie O'Connell, as we fight to regain the cup! Starting September 1st, 2021 to September 7th, 2021!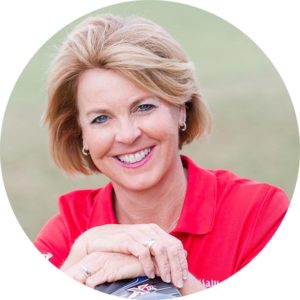 Debbie O'Connell
Debbie is a Class A LPGA Professional, experienced at organizing and managing hundred of successful events. Debbie's boundless energy and enthusiasm, along with her attention to detail, has made her a well respected award winning professional.
LPGA NE Section Teacher of the Year 2016
Golf Digest's "50 Best Women Teachers In America"
LPGA's Prestigious Nancy Lopez – Inaugural – Golf Achievement Award
LPGA's 50 Best Teachers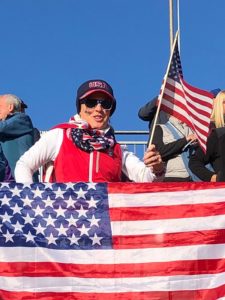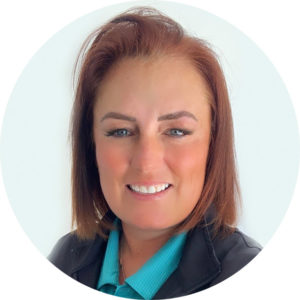 Christie Quinn
Christie Quinn is a Class A Member of The LPGA T&CP Division. 2017 National LPGA Coach Of The Year,  2018 Golf Gold Medalist Paris Games, currently the founder of Discover Your Swing!®️Golf schools locations in San Diego and Palm Springs and including the Head coach for La Jolla men's and women's golf teams.  I am a firm believer in commitment and positive attitude to accomplish goals and look forward to helping you with yours.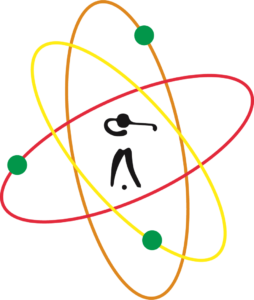 Cheer on Team USA at the 2021 Solheim Cup at Inverness Club in Toledo, Ohio!
September 1st, 2021 – September 7th, 2021
PACKAGE INCLUDES
Six nights accommodations at Maumee Bay Lodge and Conference Center
Daily Tickets to 2021 Solheim Cup including 

The Solheim Pavilion which offers fans a 300 degree view of golf! From the Pavilion, ticket-holders are able to watch golf on #4 green, #11 green, #14 green, #15 tee, #5 and #12 – both are Par 3's. The Solheim Pavilion has both open air seating and a climate-controlled area, with upgraded food and beverage options available for purchase.

Opening Ceremony – Preferred Access – Downtown Toledo at Promenade Park  (Limited ticket opportunity to upgrade to Reserve Seating for $75 per person)
Two Dinners with drink tickets – Welcome dinner includes a DJ and Dancing
One Luncheon
Daily Breakfast Credit
Private Transportation to and from Solheim Cup Opening Ceremony and Matches Saturday – Monday
Golf Positive Cup Fun Match Play Event – Two Rounds of Golf with practice area included
Golf Positive Gift Package including team shirts for the Golf Positive Cup
Prizes
Guaranteed to have a BLAST!
Highest quality service from your GPS (Golf Positive Staff)
ITINERARY
Wednesday September 1
Welcome Dinner
DJ & Dancing
Pairings Announced – Golf Positive Cup Round 1
Thursday, September 2
Golf Positive Cup Round 1 – Maumee Bay Golf Course
Optional trip to Hollywood Casino Toledo
Friday, September 3
Golf Positive Cup Round 2 – Maumee Bay Golf Course
Luncheon
Solheim Cup Opening Ceremony
Saturday, September 4
Solheim Cup Day 1 Matches
Optional Cocktail Party – Gather with your fellow travelers to watch the conclusion of the afternoon matches
Sunday, September 5
Solheim Cup Day 2 Matches
Golf Positive Cup Closing dinner
Monday, September 6
Solheim Cup Singles Matches
Closing Ceremony
Tuesday, September 7
Departure
Early Bird Special
$2,497 Double Occupancy for 2 Queen/King Room
$2,297 Double Occupancy
for 2 Queens or King Room
$2,997 Single Occupancy for 2 Queen/King Room
$2,797 Single Occupancy
for 2 Queens or King Room
Optional Upgrades to lake view or suites/cabins.
Inquire separately.
Special $200 Saving
Register NOW with just a $500 deposit!
Payment Schedule
$500 – Deposit by September 1, 2020 (for early bird special)
$1,000 – 2nd pay by March 1, 2021
Final Payment – due by July 1, 2021